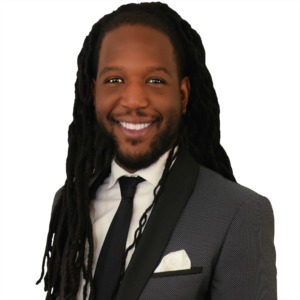 Gerren Benoit is a native of Lafayette LA and has served in the United States Navy.  Before real estate he worked in marketing for a local psychiatric hospital.  Gerren began his career in real estate in 2015; and he is a graduate of the RAA's Leadership Academy.   Gerren loves a challenge, especially when conquering that challenge means your real estate dreams become reality.
In his spare time, Gerren coaches boys' basketball and is on the board of the705 in the communications department. 
When looking for a realtor who will use his market knowledge, experience, drive, and determination to turn your real estate dreams into reality, start and end your search with Gerren Benoit!