The Basics of the Home Down Payment
Posted by Robbie Breaux on Monday, December 7, 2020 at 10:35 AM
By Robbie Breaux / December 7, 2020
Comment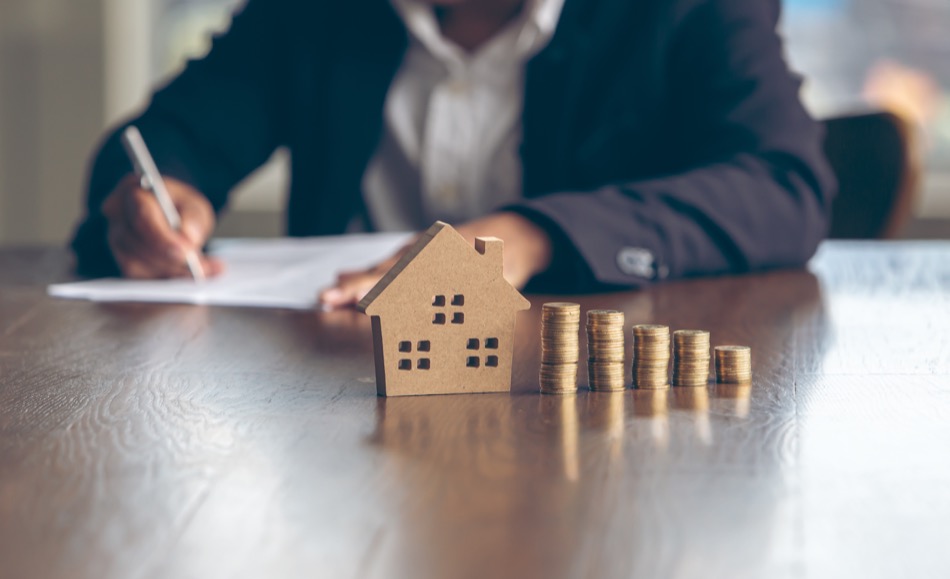 There are many advantages to owning a home, including building equity and upgrading a space to meet lifestyle needs. Buying a home is one of the largest investments a person will make during their lifetime. This makes it a good idea to get to know more about making a down payment on a mortgage product.
Generally speaking, the majority of people finance their home through a home loan. This breaks down a larger loan into more affordable monthly payments. However, there are a number of considerations as to how much to invest into a home from the outset.
What is a feasible amount for a down payment? What factors may come into play that will influence that decision? The following information details the down payment basics of a mortgage.
For informational purposes only. Always consult with a licensed mortgage or home loan professional before proceeding with any real estate transaction.
Down Payment (Conventional Mortgage Loan)
First-time buyers may first stop at their local bank or current lending institution to learn about a conventional mortgage loan. The buyers will want to know whether they will qualify for a loan and how much a lender will want as a down payment.
It can be hard for a lender to approve an applicant for a home loan when a potential borrower cannot make a sizeable down payment. That being said, there are other factors that will go into the lender's determination.
It can be difficult for buyers to come up with 20 percent. This amount is often ideal for a lender, as it signals serious intent and establishes some initial equity. This amount will reduce the risk for the lending institution, as such a borrower will be less likely to walk away from the home loan, continuing to pay it off.
When it comes to a conventional loan, there are benefits to making a larger down payment. A lender may be able to offer better terms, and a borrower may be able to pay off the loan without also having to pay PMI (Private Mortgage Insurance). In such a situation, the borrower ends up paying less back to the lender institution, as they often get an attractive interest rate and avoid PMI.
Small Down Payment
Some buyers may want to make a small down payment. The good news is it is still possible for applicants to be approved for a loan, but they will pay mortgage loan insurance or PMI until there is enough equity in the home. However, this extra expense does not go toward paying off the loan itself.
A person may want to make a smaller down payment for a number of reasons, including:
Covering closing costs
Making initial upgrades to an older home
Keeping extra funds available during uncertain times
Some individuals may also choose to look at other loan products, like VA or FHA loans, that may not require a large down payment. Terms and conditions can vary by mortgage loan product and lender. Additionally, a federally backed loan often makes it easier for a potential borrower to get approved, as the requirements are not as stringent as with a conventional loan product.
Other Factors
The down payment is only one factor that goes into a lender's determination. Other areas reviewed include the applicant's credit history, amount of debt, and record of employment. Even with a larger down payment, an individual may have to improve their credit score or pay down their debt to be approved for a mortgage loan.
Individuals who are interested in buying a home may want to start exploring the requirements of a lender. Starting by answering some basic questions can help a potential borrower understand more about where they currently stand and how they may need to improve before actually applying for a home loan.
For informational purposes only. Always consult with a licensed mortgage or home loan professional before proceeding with any real estate transaction.