5 Home Improvement Projects with a High ROI
Posted by Robbie Breaux on Tuesday, October 6, 2020 at 3:10 PM
By Robbie Breaux / October 6, 2020
Comment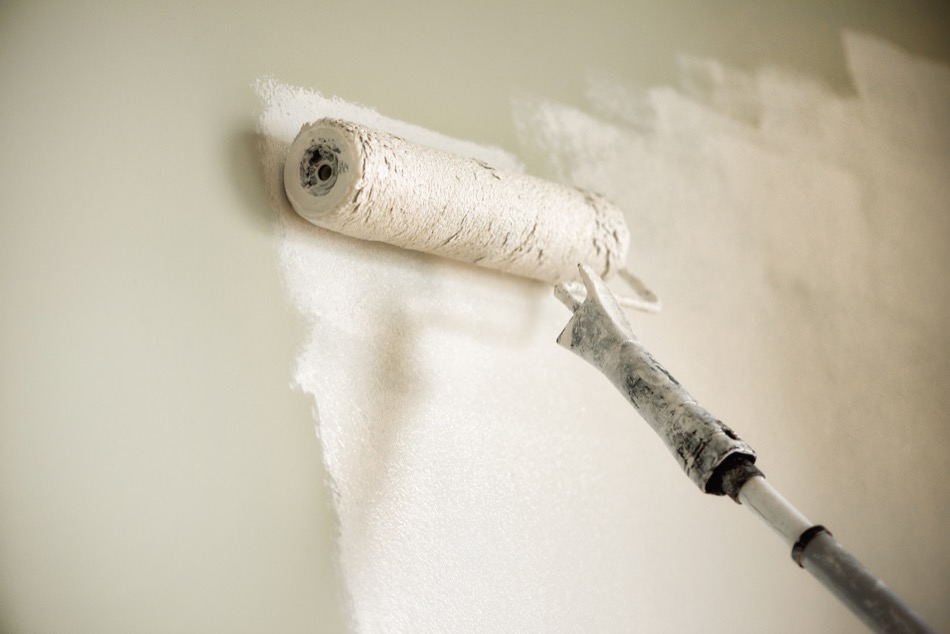 Home improvement projects are often part of owning a home: when someone has lived there a while, they'll usually want to freshen things up after a certain period of time. These projects can get expensive, depending on what it is the homeowner wants to do, but some of them can earn a significant amount of money back when it comes time to sell the home. Here are five home improvement projects that will earn a high return on investment.
Upgrade the Garage Door
The first step to attracting buyers to a home is improving its curb appeal, or making the outside look as good as the inside. Installing a new garage door is a great way to achieve this for a high ROI, as the return is around 100%. Not only will a new garage door look good, particularly one with windows on the top panel, but garage doors with foam insulation and thermal seals on the windows are also considered energy efficient upgrades. This improvement is cost-effective and high-reward, and it will make homeowners feel good about their home inside and out.
Give the Kitchen a Makeover
Sprucing up a kitchen can result in a return rate of at least 80%. Swapping out cabinet and drawer fronts for new all-wood models with new knobs can make a kitchen look modern and polished. Installing new counter tops of a high-quality stone like quartz, as well as installing a new sink to go with it, will also improve the look of a kitchen without needing to remake the entire room. Home buyers might look into remodeling the room in full later down the line, but minor upgrades like these will be what draws them to the kitchen to begin with.
Install New Roofing
While this is a labor-intensive and expensive home improvement project, installing a new roof comes with high rewards. Homeowners like knowing that their roof won't start to leak anytime soon, which can cost several thousand dollars in damages to the home. Replacing a roof will benefit the homeowner and the home in the long run, and a roof that looks brand new adds a lot to a home's curb appeal as well. Being able to tell buyers that the roof was recently redone can net a return of 85%—or more.
Replace the Windows
Replacing the windows is another great way to improve the energy efficiency of a home. This project could get expensive depending on the number of windows in the home, but replacing them with vinyl windows can help a home look new from the outside, as well as keep air conditioning and heating inside the house instead of letting it leak out. Home buyers are usually willing to pay well for new windows, which can earn homeowners a return on investment of around 75% when they sell their home.
Repaint the Walls
Homeowners may be surprised at the difference a fresh coat of paint can make on their home. High-traffic areas like the living room, kitchen, and bedrooms benefit from having neutral colors, which buyers can either leave as-is or repaint themselves as they see fit. A professional painter will have a good eye for what colors will look best in a home, and homeowners can even hire a painter to do the work fairly inexpensively. A good repainting job will easily earn homeowners at least a 60% return on their investment, and more is highly likely.
Not only will all of these home improvements make a home appealing to new buyers, but they can also help homeowners get the most out of their home. Any of these projects can improve quality of living in the home when they're finished.