How to Decide Between a DIY or Professional Home Security System
Posted by Robbie Breaux on Tuesday, November 10, 2020 at 12:25 PM
By Robbie Breaux / November 10, 2020
Comment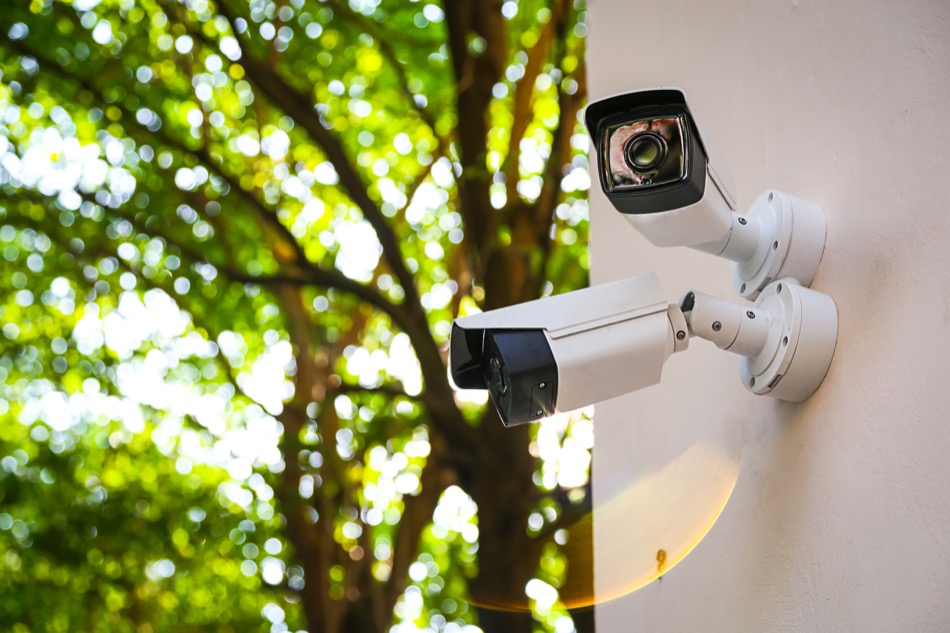 For homeowners considering a home security system, knowing the options available can help them decide whether a home security system is the right choice, and doing research can help people decide what kind of system to buy. The following information can help people decide between a DIY or professional home security system.
DIY or Professional Home Security System
It's hard for people to decide between a DIY or professional home security system. For many homeowners, however, the final deciding factors are usually budget and their preference for hands-off or hands-on home security.
Understand the Differences
Generally speaking, many homeowners who decide to install their own DIY home security system do so because they like the budget-friendly nature of DIY home security systems. Some homeowners prefer this type of home security system because they like taking an active role in their home security and protection. Homeowners with DIY systems can monitor their home from afar, and also contact the authorities if necessary.
Homeowners who decide to hire a professional home security company often like the hands-off aspect. Though professional home security systems incur monthly costs and are therefore more expensive than DIY home security systems, many homeowners like knowing they don't have to take any action to protect their home.
Read Descriptions of DIY Home Security Products
Homeowners who decide to purchase a DIY home security product should start by reading product descriptions and product reviews of various products. When trying to decide which system to buy, it's important to consider:
System cost
System performance, according to consumer reviews
How systems compare to one another
Product features
Often, homeowners don't purchase one single system, but several home security products, which they then control via their smart phone.
Explore Professional Home Security System Companies
For homeowners who would like to purchase a professional home security system, it's important for them to compare costs and consumer satisfaction. Choosing the lowest-cost company may not be the best choice. What is more important than cost is the overall satisfaction of other customers, services provided, and company reputation.
For those who are concerned with home security, it's never too late to get a home security system. Whether they decide to install a DIY system or hire a pro, taking steps to increase their home's security can help them keep their home safe.