How to Design a New Construction Home
Posted by Robbie Breaux on Tuesday, October 20, 2020 at 9:31 AM
By Robbie Breaux / October 20, 2020
Comment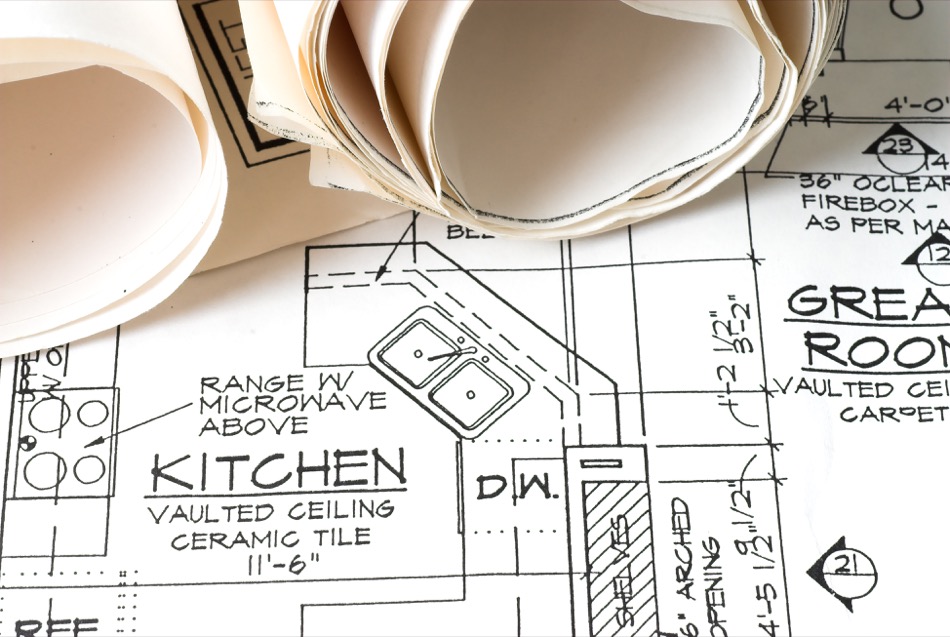 There are many decisions that need to be made for those designing a new construction home, but knowing needs and wants, collaborating with members of the household, and taking an organized approach to the process can help. Below are some tips and also factors to consider when designing a new construction home.
Custom, Production, or Semi-Custom Home?
Before the home buyer can get started with the home design process, they must first make decisions about the type of home they'd like to buy and the type of professionals they'd like to hire.
There are three different types of new construction homes. Custom homes are made from a unique design, created entirely for the buyer. Custom homes tend to require the most time to build and can be the most expensive, but for a homeowner with specific needs, a custom home may be ideal.
Production homes are homes that are chosen from a template design (usually with very limited customization options). Production homes require the least time to build and are often the least costly.
Semi-custom homes have more options for customization than production homes, but the homeowner is still limited to the options presented by the builder.
Discuss Goals, Needs, and Wants
It's important for buyers to know their goals for the home. Questions they can discuss with members of their household include:
How long do we plan to stay in this house?
Do we want to own pets?
What kind of hobbies and activities do we want to engage in on the property?
How long do we want our commute to be?
Shop Around for the Perfect Lot
Shopping around for the perfect lot is important. When trying to buy a lot, it's important for buyers to take into consideration size, features, view, distance to local services, and commute time. It's also important to get an inspection of the property, as they can reveal problems like ground or water pollution, air pollution, and other factors that can directly impact a lot's viability as a place to build a home. Making a list of must-haves and wants for the perfect lot can make finding a lot much easier.
Make Time, Get Started Early
The real key to designing a forever home is to get started early, especially if the home is a custom home, which can take a long time to construct. Most home buyers are unaware of how long it can take to work with a building company on the construction of their home.
Often, home buyers must make many choices throughout the home construction process. If you're a homeowner who would like to build a new construction home, get started as soon as possible.