Lafayette Cost of Living: Lafayette, LA Living Expenses Guide
Posted by Robbie Breaux on Friday, November 6, 2020 at 11:35 AM
By Robbie Breaux / November 6, 2020
Comment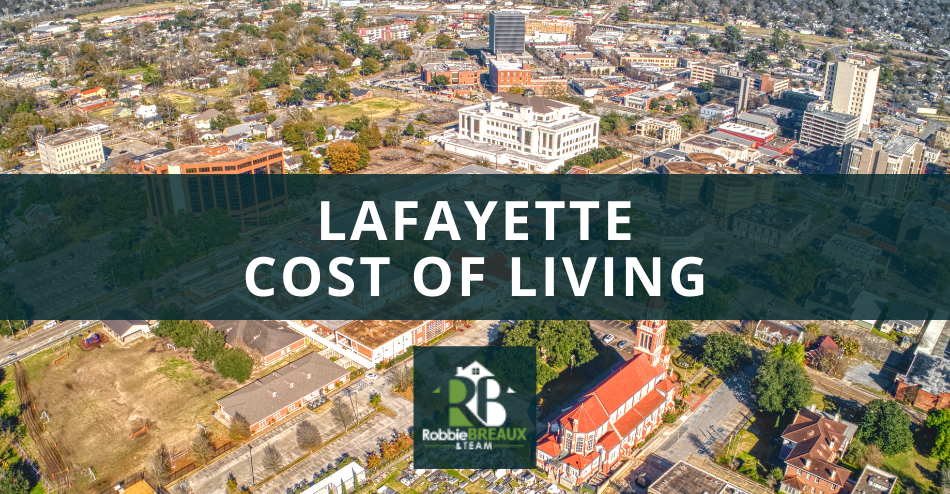 Moving to a new city is an important life event for many people. One of the first things that people start to do, even before they have searched for a job or looked for housing, is consider the cost of living in the area they plan on moving to.
The cost of living in Lafayette, Louisiana, is somewhat below the national average. This means that some expenses may be similar to what people pay in other cities across the country, while others may be significantly less expensive. However, Lafayette is less costly than cities in other regions, but it is sometimes more expensive than other parts of Louisiana or other states in the southern region of the United States.
Although people tend to focus on housing as a determiner of the cost of living in a particular place, this is only one part of the equation. Other aspects like insurance rates, healthcare costs, child care, food, and entertainment can help to create a more complete picture of Lafayette's economy and expected expenses. With this information, people will have a general idea of what they will pay for a variety of costs related to living in Lafayette.
Lafayette Housing Costs
When people start researching the cost of living in Lafayette, they may be surprised by how much lower it is than the rest of the country. Although the city enjoys an average income per capita that is similar to per-capita income nationwide, the cost of housing is much lower. This translates into home prices and monthly rental costs that are half to two-thirds the cost of the national average. However, this depends on the size of the housing unit and the neighborhood where people choose to live. Some areas are even more affordable, while others are much more than the national median home price.
Median Home Price
The median home price in Lafayette is $159,000. This average reflects a cost of housing that is significantly lower than the national average home value, which is about $350,000. Although Lafayette's home prices trend lower, there are regions where the values vary significantly. For example, Greenbriar Estates, one of Lafayette's most expensive neighborhoods, has a median home value closer to $1.2 million for its luxury homes. By comparison, the single-family homes in the neighborhood of West End Heights West have a median of $135,000.
Median Rent
Like housing, the average cost of rent in Lafayette is a little over half the national average. Specifically, Lafayette costs about $800 to $900 per month, compared to $1,500 for a rental in the U.S. A one-bedroom apartment in Lafayette costs less than $800 per month. This price is lower than it was last year, even if rent as a whole went up. People will pay more than $900 for a two-bedroom apartment, and around $1,300 or higher for a three-bedroom apartment.
Utilities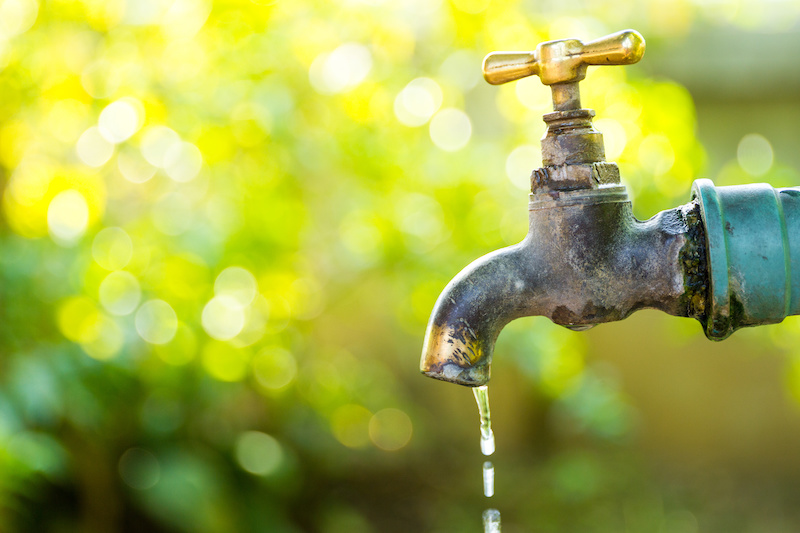 Lafayette residents pay close to the national average for various types of utilities. For example, service providers across the United States charge the following average prices per month:
Electricity: $100 to $110
Gas: $50 to $75
Water/Sewer: $60 to $80
Internet/Phone: $70 to $80
In total, people can plan to pay between $200 and $250 per month for these services. As a general rule, prices are set based on usage.
Home insurance rates in Lafayette average about $125 to $150 per month, but they depend heavily on the insurance company. For example, the average for United is about $800 per year, compared to $1,400 or more for Liberty Mutual. Rental insurance will usually cost less. People who want to keep their insurance costs low may want to get quotes from multiple agents, as there can be significant differences. It is important to remember that home insurance coverage levels may be determined by a mortgage company, if someone is planning to buy a home.
Lafayette Food Costs
The price of food in Lafayette is similar to the national average, although at times it can be a little higher. When people start to build a list of expenses they can expect while living in Lafayette, food may be a significant portion of the budget. Prices depend mostly on the type of food and where it is purchased, and quantity will increase or decrease the total.
Groceries
The cost of food for the week in Lafayette is quite similar to the national average. The average price of a gallon of milk in Lafayette is about $3.25 to $3.75, along with $3 to $3.50 for a loaf of bread.
Lafayette offers a variety of grocery shopping options. Stores like Dollar General and Shoppers Value Foods tend to have the lowest prices compared to their competitors.
Restaurants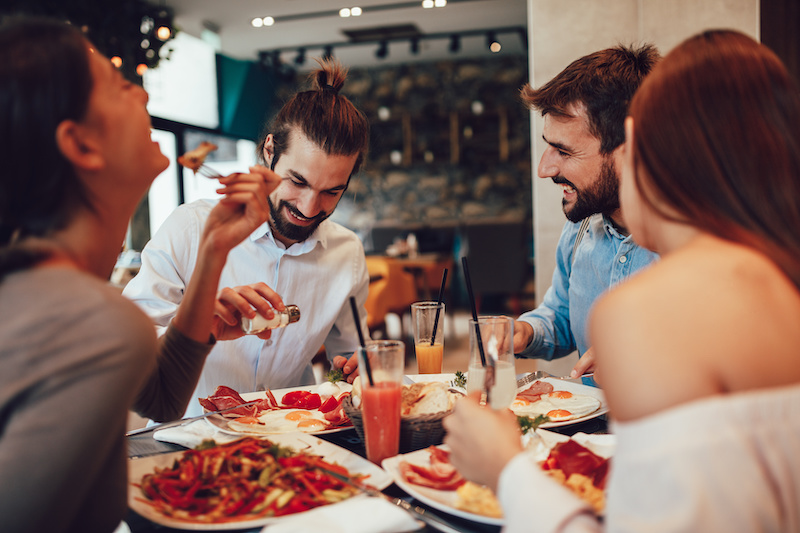 Unlike the cost of housing or even the cost of groceries, the average price of a dinner out in Lafayette tends to be higher than the nation as a whole. For example, a trip to a fast-food restaurant is nearly $8.50, compared to about $8 for the U.S. average. A moderately-priced meal at a casual restaurant is $20 to $25, which is 40% higher in Lafayette. A mid-range restaurant meal for two with appetizers, entrées, and dessert is about $60 to $70, a bit more expensive than the U.S. average. This estimate usually does not include drinks or a tip.
Lafayette Transportation Costs
Gas prices in Lafayette are about $1.70 per gallon, which is relatively low compared to the national average. People who prefer to take public transit in Lafayette can expect to pay about $1 for a single bus pass, $3 for a day pass, and around $40 per month for an ongoing pass. The average taxi ride ranges from $5 to $15, depending on distance and the time of day. Rideshare rates using apps like Uber or Lyft usually fall within this range but could be higher at times.
The cost of auto insurance in Lafayette is about $2,400 per year. People usually pay in six-month or 12-month payments, which translates into $200 per month.
People may pay as low as $2,000 per year or as high as $3,000 per year or more. Certain insurance carriers charge less than others as well. To get the best prices on coverage, people should investigate their options and request quotes before making a decision.
Lafayette Healthcare Costs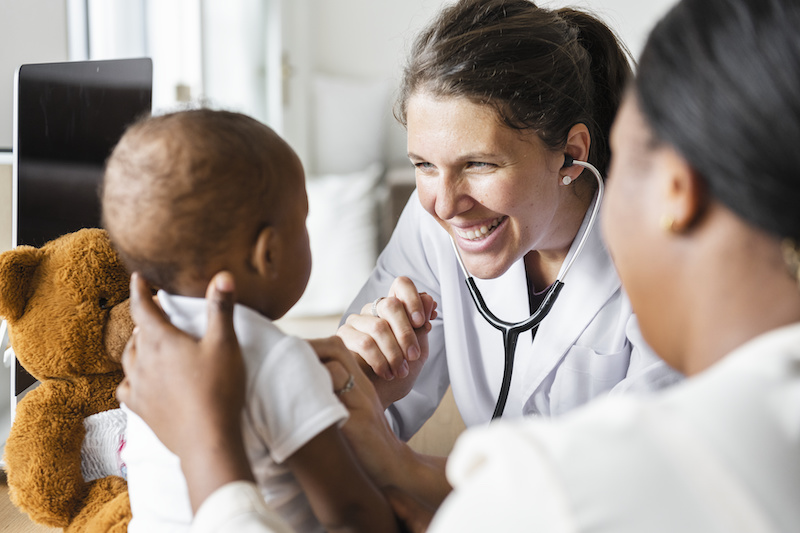 Healthcare expenses in Lafayette tend to be lower than the national average. This means that people can expect to pay:
$100 for a standard doctor visit
$75 to $100 for a dental checkup
$70 to $120 for vision appointments
The cost of healthcare depends significantly on the type of insurance and the level of coverage that a person has. For example, an average adult in good health can plan to pay about $600 per month for health insurance in Lafayette. This estimate may be higher for people who elect lower levels of coverage. It may also run much higher for those who want a higher level of coverage.
Attending to pets is another healthcare expense that people may need to plan for. The average is about $50 per visit to the vet.
Lafayette Child Care Costs
The average cost of child care in Louisiana is about $6,000 per year. This is much lower than the national average, which is more than $10,000 per year.
Some people may want to hire a nanny who will care for their children individually, instead of sending their children to a care center during the day. The average cost of a nanny in Lafayette is $12 per hour, although it can range from $10 to $25 per hour. This is significantly lower than the national average for nanny care, which is $19 per hour. Most nannies plan for full-time employment, although some may tailor their schedule based on the day or the number of hours. As such, nannies set their rates by the hour, by the week, or by the month.
Lafayette Entertainment Costs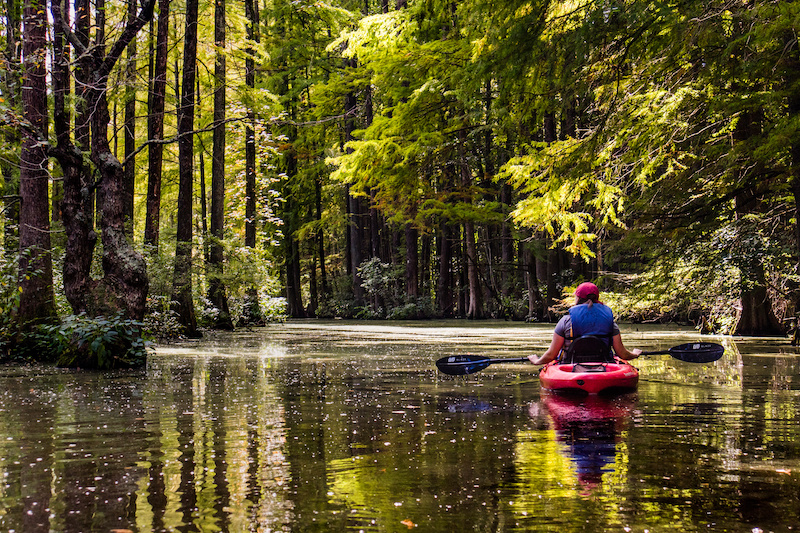 For entertainment, the city of Lafayette offers plenty of opportunities. With a metropolitan area of about 500,000 people and mild winters and hot summers, people can go outside or stay indoors for fun and relaxation. The cost of a movie ticket in Lafayette is about $11, which is lower than the national average. Someone who wants to go bowling will pay $10 to $20 per person. The University of Louisiana has a football team, and people can expect to pay about $40 per seat or $22 per game if they buy a pack of five tickets. For those looking for a more academic experience, a variety of local museums charge about $5 to $10 per person for entry.
The city of Lafayette levies sales tax of various types. It starts with sales tax for the state of Louisiana, which is currently 4.45%. The city also charges an additional sales tax of 5% on most goods and services. This adds up to a total sales tax rate of 9.45%.
Lafayette Salary
The average income for a Lafayette resident is $31,000 per year, which is very close to the national average. The median household income for the area is about $55,000 per year, which is about 10% less than the median household income in the U.S. at $62,000 per year. This amount is also notably higher than the median for the state as a whole, which is a little less than $50,000 per year.
Louisiana's minimum wage is $7.25 per hour. The average hourly rate for an employee in Lafayette is a little over $16 per hour.
The highest-paying jobs in Lafayette tend to be in healthcare. Common positions with an average income usually involve some type of nursing care, like a Licensed Practical Nurse or a Registered Nurse. The state of Louisiana levies a progressive tax rate not unlike the federal government. These rates range from 2% to 6% of taxable income.
Additional Considerations for the Cost of Living in Lafayette
The economic forecast for Lafayette, Louisiana, shows plenty of growth potential. Overall, the average home price in Lafayette has gone up by almost 14% in the past year. This indicates a city that is growing and in-demand for people in the area as well as those who might move there. The average cost of rent in Lafayette is up slightly since 2019, but not significantly. This number shows that the demand for housing is moderate, but not excessive to the point that prices are skyrocketing. Additionally, average salaries in Lafayette have grown steadily over the past five years.
These data points reflect a city in Louisiana that is hardly average in many ways, even if the cost of living is often similar to the rest of the state. With manageable summer and winter seasons, many people in Lafayette love to call it home. People who plan to move to Lafayette can use this information to make the transition more enjoyable.