How to Plan and Organize a Move
Posted by Robbie Breaux on Monday, December 14, 2020 at 7:45 AM
By Robbie Breaux / December 14, 2020
Comment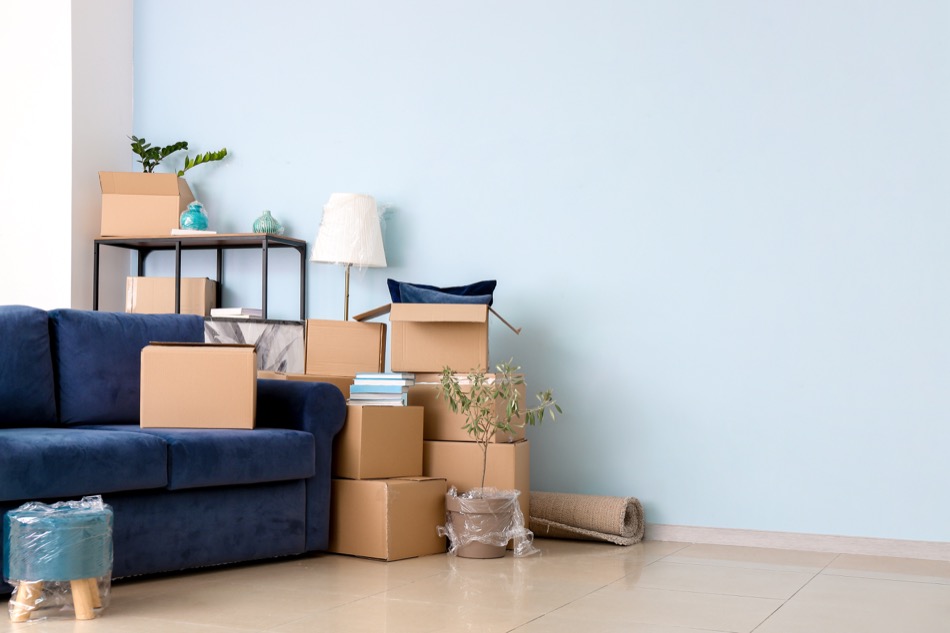 Moving is a big project. For most people, moving means hours of packing, planning, budgeting, and cleaning to make the relocation possible. Those planning to move sometime in the next year can make their relocation a success by getting ready as soon as possible.
By decluttering well before a relocation occurs, and by packing well in advance of the move, people can avoid some of the last-minute rush that can make moving seem like an overwhelming activity.
Start Decluttering One Year In Advance
Clutter can make any relocation a more expensive and difficult task than it needs to be. By getting rid of clutter before the relocation takes place, people can save themselves hours of time spent packing and unpacking and also money by reducing the amount of stuff that needs to be relocated.
Decluttering can be a long and ongoing process. To start decluttering, people should go through their house, room by room, closet by closet, sorting through the things they no longer use. Donating items that are no longer needed but which are still useful can be a very easy way to get rid of clutter. Selling can take more time, but if the clutter that's being sold can bring in a good price, it can be worth it.
Begin Packing Four Months In Advance
Gathering packing materials four months in advance helps people get a head start on the relocation process. The first things to be packed during a major relocation are things people do not anticipate they'll need before the relocation actually takes place. Usually, this consists of seasonal clothes and items like holiday decorations.
Closer to the time of the move, people can start to pack things like the items they use every day. Labeling every box well can help them navigate the boxes and keep items organized before and after the move.
Sometimes, a sticker system can help people label boxes quickly and efficiently. For example, if every box that is intended to go in the master bedroom has a yellow sticker on it, then people don't have to write the word "master bedroom" over and over again.
Contact Moving Company Three Months In Advance
Three months in advance of the move, people can contact moving companies for quotes. Contacting moving companies in advance ensures those who are moving will be able to find a company on time for their move date.
Pack a Go Bag a Few Weeks In Advance
Packing a go bag a few weeks in advance is important. Go bags contain urgent items like pajamas, a toothbrush, toothpaste, and medications - things that the person will need in their first few nights in their new home. It's important for people to keep the go bag separate from the other boxes and items being moved.
Moving Soon? Start Planning ASAP
Moving takes a lot of time and can be a very work-intensive process. Those who are moving soon should start planning as soon as possible. The more time people spend planning and getting ready before the day of their move, the less stressful their upcoming relocation will be.