What to Know About Home Inspections
Posted by Robbie Breaux on Tuesday, August 18, 2020 at 7:27 AM
By Robbie Breaux / August 18, 2020
Comment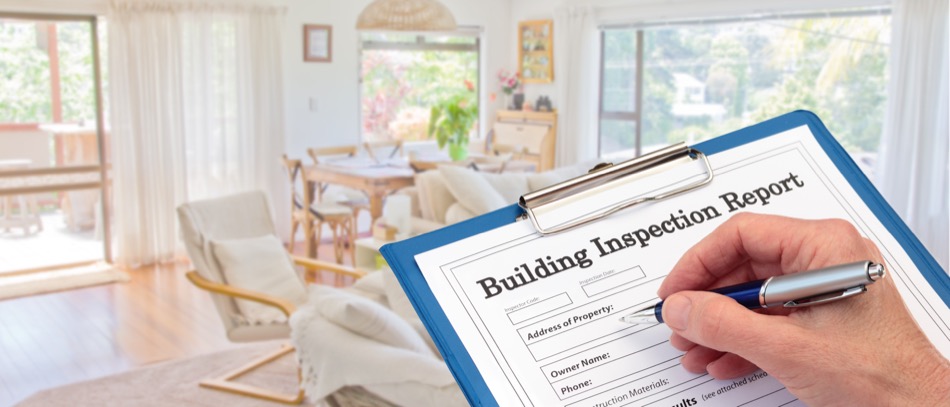 If you're buying a home, you'll probably decide to get a home inspection. If you've never purchased a home before, you may not be very familiar with the home inspection process. The more you know about getting home inspections, the less stressful this part of the home buying experience will be. Here's what you need to know.
For informational purposes only. Always consult with a licensed real estate professional before proceeding with any real estate transaction.
Are Home Inspections Required?
Home inspections are not usually a required part of the home buying process, although many buyers do choose to get an inspection. Without a home inspection, home buyers may have a hard time gauging whether the home they'd like to buy is in good condition.
Just because a home looks like it's in good condition doesn't mean it is. Walls can hide many problems like electrical trouble, plumbing leaks, roof leaks and foundation problems.
Getting a home inspection can help a home buyer discover these problems, which ultimately can lead the buyer to either renegotiate the purchase price, or negotiate with the seller to complete the repairs. For this reason, many home buyers choose to pay the fee of a few hundred dollars to get an official inspection done.
How Can You Find a Good Home Inspector?
Many home buyers find their home inspector through their real estate professional. However, some home buyers choose to find their own inspector. Home inspectors are basically contractors and often advertise their services. A home buyer who chooses their own inspector should check references and licensure to ensure that the inspector they choose knows what they're doing.
Can You Be Present During the Home Inspection?
Yes, home buyers can be present during their home inspection. In fact, it's a good idea to be there while the inspection is taking place. During the inspection, most inspectors will answer home buyer questions about the systems of the house and their condition.
What Happens During a Home Inspection?
During a home inspection, the inspector systematically checks every system of the house they can, minus a few exceptions. For example, most inspectors will not check chimneys or fireplaces. People who are present during the inspection may see the inspector doing things like flicking light switches, looking under cabinets, running water, flushing toilets, and testing every on/off switch they can.
Inspectors generally test all appliances, look for maintenance problems like cracked windows, broken doors, holes in walls and other problems. The home inspection can take a couple of hours or less, depending on how large the house is and how thorough the home inspector is.
After the inspection, the inspector writes a report of their findings. Most reports show the systems that were checked and the condition of that system. If the system is in poor condition, then the inspector may go into further detail about the problems that he or she observes. This can help the home buyer gauge what kind of condition the home is in and what will need to be done in order to get the home in livable condition.
Home inspections can even help home buyers determine whether the house they're trying to buy is worth the money they're paying. If the home is in poor condition, it may not be worth the purchase price.
Buying a Home? Contact a Real Estate Professional
The home inspection is just one step of the home buying process! If you're a home buyer, get some help with the process. Working with a professional real estate agent can help you find the house that will make you happy. For more information about getting started with the home buying experience, contact a reputable real estate professional today.
For informational purposes only. Always consult with a licensed real estate professional before proceeding with any real estate transaction.