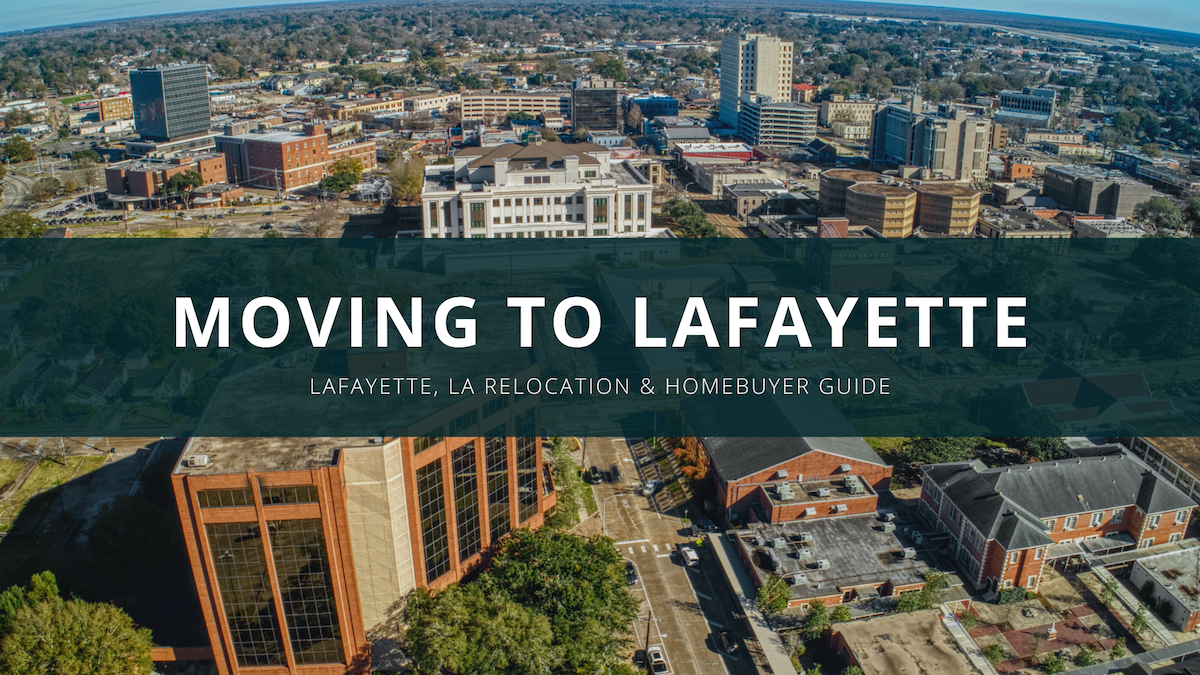 Moving to Lafayette: Lafayette, LA Relocation & Homebuyer Guide
Lafayette is one of the greatest areas to live in the state of Louisiana. Commonly referred to as "The Hub" due to its proximity to the area's most major roadways in all directions, it is easy for residents to travel near and far. The number of destinations and adventures that can be had within a short drive will keep people entertained for years to come. With just over 120,000 residents, Lafayette has a suburban-type feel with easy access to a downtown vibe whenever people want a taste of the city life.
Only 25 miles lay between Lafayette and the Gulf of Mexico, so it is easy to travel to the beach year-round. Whether people are seeking Louisiana's top-rated Mardi Gras festivities or want to see live alligators on the University of Louisiana Lafayette's campus, they will have something to do all year long.
Lafayette Cost of Living
Residents of Lafayette enjoy a wonderful cost of living index of just 87.7, a score that translates to Lafayette being 12.3% cheaper to live in than the rest of the United States. Additionally, Lafayette offers many major road arteries to go in any direction. Fortunately, gas is fairly priced as low as $1.60 per gallon and does not exceed $2.30 per gallon.
The largest factor in the lower cost of living index is housing; just over 55% of residents own their home, with the remaining 45% renting.
Homeowners can find fairly priced homes in Lafayette for around $160,000. Most of the homes in the area have at least three bedrooms, but many also offer four bedrooms. Homeowners can expect to see a range of lot sizes from 0.1 to 0.5 acres. Median list price for a Lafayette condo is slightly lower than for a single-family home at $150,000. Meanwhile, the median list price for a luxury home in Lafayette is around $785,000.
Renters can enjoy a modest rent average of $874. Compared to the average of $979 across the United States, apartments and homes for rent are far cheaper in Lafayette than the rest of the country. Those who prefer to live on their own can get a studio apartment for around $646 or a one-bedroom apartment for around $770. Roommates can save by looking into two- to four-bedroom apartments or homes, which range from around $890 to $1,322 per month.
When you're looking at the economy in Lafayette, the median income for residents in Lafayette is $30,988, which is just under the United States average of $31,177. A Lafayette household typically brings in around $59,000, whereas the average in the U.S. is just over $57,500. Additionally, the Lafayette area is known for having slightly higher taxes compared to the rest of the country, as sales tax in Lafayette is 9.45% and income tax is 6%.
Lafayette Job Market
A multitude of industries and companies have taken root in Lafayette. Some major employers in the area include Baker Hughes, Halliburton, and Stuller, Inc. With ample positions available in both the public and private sectors, residents can find steady, secure employment options that do not require a long commute.
Baker Hughes employs over 1,500 workers in the Lafayette area. The company is an oilfield services provider that helps provide power to Americans across the country. A variety of positions are available within the company that include labor and office work.
Halliburton is a Lafayette-based manufacturing facility that has over 1,900 employees on its payroll. This company produces mechanical components for oilfield service businesses. In addition to being one of Lafayette's largest employers, Halliburton has one of the largest workforces in the world.
As the area's largest private sector employer, Stuller, Inc. has over 1,300 employees. The company operates in a 600,000-square-foot facility to serve over 40,000 jewelers across the globe. Stuller, Inc. is most famous for developing the first virtual "try it on" ring app for the jewelry industry.
Popular Industries
Taking a look at the Lafayette economy, one of the most popular industries in Lafayette is the oil industry. This industry is responsible for providing power to local residents and areas across the United States. Some companies work directly with drilling, while others are service providers that ensure machines can operate at maximum capacity.
Manufacturing is the second-largest industry in Lafayette, employing over 20,000 individuals in the area. Lafayette leads as third in the nation for manufacturing employment; from small parts to large machines, companies in the area do it all.
Additional growing industries in Lafayette include technology and healthcare. However, these industries must grow considerably before reaching the recognition oil and manufacturing have achieved over the past century.
Things to Do in Lafayette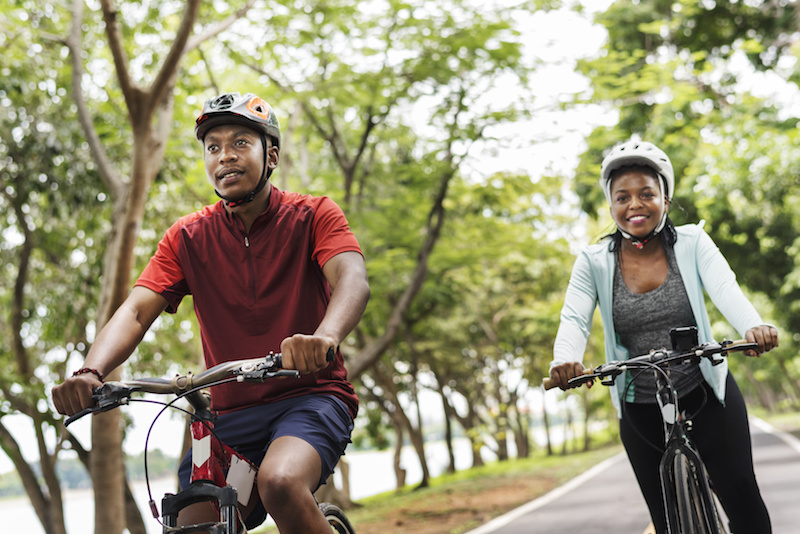 Lafayette is full of rich culture and some of the state's tastiest Cajun food. Whatever type of history you are interested in, you can find a museum catered to that subject in Lafayette. From reconstructed historical homes to sports, the arts, fun facts about Lafayette, and the country's top-rated Mardi Gras festivities, Lafayette has something for everyone.
Outdoor Activities
The entire state of Louisiana is known as "Sportsman's Paradise", and Lafayette is no exception. With only 25 miles separating Lafayette residents from the coast, there are a number of land and water activities that residents can partake in throughout the year.
Those who are looking for light activities can enjoy walking through the Atchafalaya Basin, which is the largest wetland in the United States. It offers ample opportunities for birdwatching and light cardiovascular exercise.
Fishermen can float up and down over 70 miles of the Vermilion River to find catfish, bass, and bream in this fishwater environment. Those who are not fans of fishing can swim in the Gulf of Mexico or in the area's numerous lakes, or they can enjoy biking through Lafayette's many parks. Camping is also available at some of Lafayette's parks in the bayou.
Restaurants, Breweries, and Bars
When you ask residents about the area's signature cuisine, you will hear them talk about their favorite Cajun dishes. Anywhere you go in Lafayette, you will find delectable dishes made with crawfish, shrimp, and, of course, Cajun spices.
After a delicious meal, it is time to visit Lafayette's local breweries and enjoy a tasty pint of craft beer. Between Parish Brewing and Bayou Teche Brewing, people are sure to find the APA, IPA, lager, blonde, or stout that satisfies their taste buds.
Lafayette offers a far-from-short selection of bars, and people will find a range of interior styles and prices. With LSU Lafayette in the area, people can easily find college bars with pool tables or take a stroll through downtown and find a well-established whiskey bar.
Nightlife
Lafayette has a nightlife that meets a variety of tastes and desires. From fine dining with extensive wine lists to pool hall tournaments at college bars, individuals of all ages and backgrounds can have a good time. The area is known for having ample sports bars playing locals' favorite games. Live music venues are just a short walk from popular areas and feature all styles, from country to jazz to rock and roll.
Lafayette Climate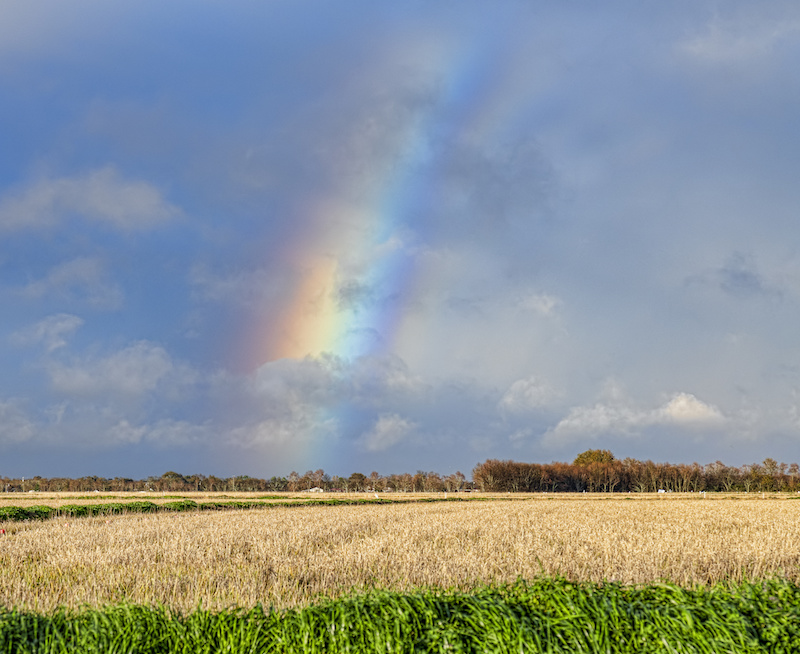 Lafayette has a registered comfort index of 6.8 out of 10, which means the area is mildly comfortable for most parts of the year. Being so close to the Gulf of Mexico does mean that the area is known for having high humidity during the summer months. Throughout the year, the area can see over 60 inches of rain, which is more than the nation's 38 inches of average yearly rain. However, Lafayette does not see any snow throughout the year.
With over 215 sunny days during the year, it is almost always a beautiful day to get outside and enjoy some fresh air. April, October, and November are the most comfortable months in the area because temperatures only reach between 70 °F to 85 °F at the hottest part of the day. Compared to the summer highs of 92 °F and winter lows of 40 °F, it is easy to understand why spring and autumn are the area's most comfortable months.
Lafayette Traffic
Residents in Lafayette experience a 20-minute commute on average each day. Most residents drive their own vehicle into work, while 9% carpool. With 80% of residents driving their own vehicle, this does cause peak traffic times between 6:00 a.m. and 8:30 a.m. in the morning and 4:30 p.m. to approximately 6:35 p.m. in the evening.
The most traveled roads for Lafayette residents to get to and from work include I-10 and U.S. 90. There are not many other roads for drivers to take, unless they know the residential areas well.
When residents are not at the office, the Hub City does allow those with a sense of adventure to easily go north, south, east or west. Those who wish to stay in the state can head east and reach Baton Rouge in just one hour or New Orleans in two hours. Taking 1-10 E, residents can reach Atlanta in just over eight hours. Those who wish to head west can reach most major cities in Texas in just over six hours.
Alternative Routes
During daily commutes, residents in Lafayette are limited to using I-10 and U.S. 90 when traveling east or west. Those who know the area and do not mind adding a few additional miles to their drive can go north or south using U.S. 182 and U.S. 167 to reach roads that are not traveled as frequently in the morning or evening. Residents can lead side streets and neighborhoods, but they should avoid doing this when they need to arrive at their destination at a certain time. Many of the neighborhoods do not lead to other roads because most are dead ends.
Lafayette Public Transportation
Residents in Lafayette only have one public transportation option. The Lafayette Transit System (LTS) runs Monday through Saturday from 5:45 a.m. to 10:30 p.m. on a fixed service route. Prices are as follows: $1 per ride, $3 per one-day pass, $12 per 12-ride pass, and $38 per monthly pass. Passes can be purchased at the LTS business office; otherwise, cash or coins are required to ride.
Those who do not want to ride the LTS or miss their stop can always rely on private ride apps such as Uber and Lyft.
Lafayette Schools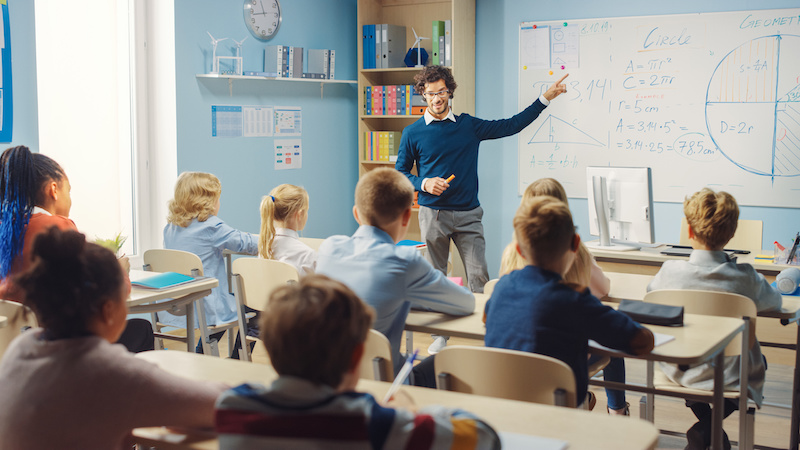 In the Lafayette area, students are zoned to the Lafayette Parish School District. Parents can choose to enroll their children into one of the 92 private schools or 48 public schools in the area, giving them plenty of options to choose from. Some popular schools in the area include L. Leo Judice Elementary School, Milton Elementary School, Woodvale Elementary School, L.J. Alleman Middle, and Early College Academy.
Final Considerations for Moving to Lafayette, LA
Lafayette is an exceptional area to move to for a few years or to grow permanent roots. The food, outdoor activities, history, and culture provide residents an area that can perfectly combine old-world charm with today's latest innovations.