Marketing Your Lafayette Home to Sell
Marketing a home to sell in Lafayette is not as easy as it may appear. The Robbie Breaux & Team uses a combination of different advertising and social platforms to showcase every home listed with Robbie Breaux & Team. Though too much to list here, just a few of the marketing methods to highlight listed homes include;
THE MULTIPLE LISTING SERVICE (MLS)
A home listed with Robbie Breaux & Team is immediately listed on the Lafayette Multiple Listing Service. This service updates with a constant catalog of homes for sale through its member brokers and an online computer network. All members of the MLS can view the homes for sale with photos and descriptions of all listed properties. We personally submit a photo and the descriptive elements of your home to ensure that you have the best possible representation on the MLS.
ON THE INTERNET AND OUR WEBSITE
All of Robbie Breaux & Team's property listings are online on the Robbie Breaux & Team featured listings website as well as on all local websites that subscribe to the Multiple Listing Service. Data from the National Association of Realtors shows that more than 80% of home buyers now begin the buying process online. Our website includes many advanced tools available, including Active Maps and automatic email notifications, to give potential buyers of your home a reason to keep coming back.
FOR SALE SIGNS, BROCHURE BOXES AND PHOTO FLYERS
Of course all of our listings include distinctive 'For Sale' signs, brochure box's and professional color flyer's available for prospective home buyers.
Of course we do much more to market your home for sale. WHY list your home with Robbie Breaux & Team? Click below to see for yourself!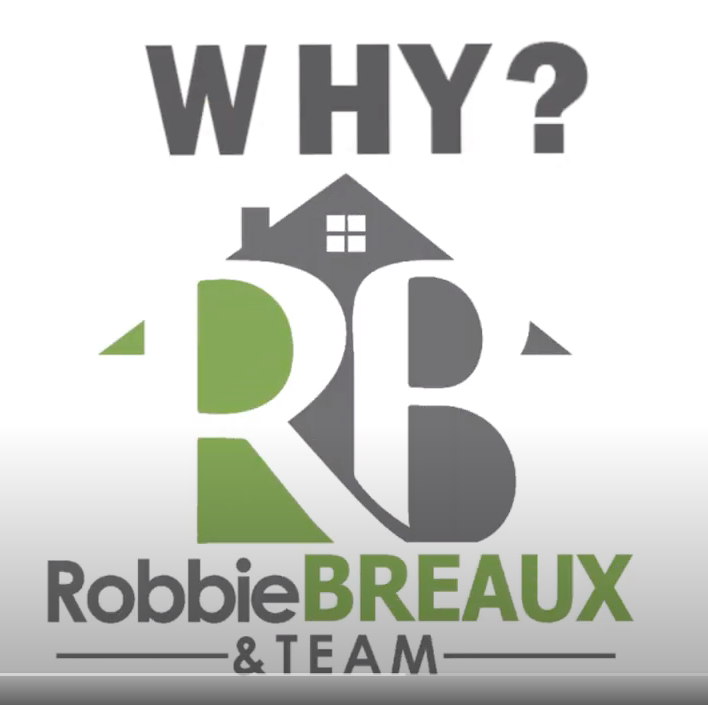 Contact us today and we can show you how we market your home for sale.